Mancuso-Nowak Insurance Agency is a locally owned-operated Independent Insurance Agency, conveniently located on Route 9 in Shrewsbury, Massachusetts. The Agency provides full service for all insurance products, including, automobile, homeowners, life and business. We place a high priority on customer service. It's important to us to know our clients and to tailor insurance programs around their individual needs.
Mancuso-Nowak Insurance Agency is a proud member of the Renaissance Alliance, which allows us access to more insurance companies and more products than the average local agent. We have the clout of a national firm while still maintaining knowledgeable, friendly and efficient local service.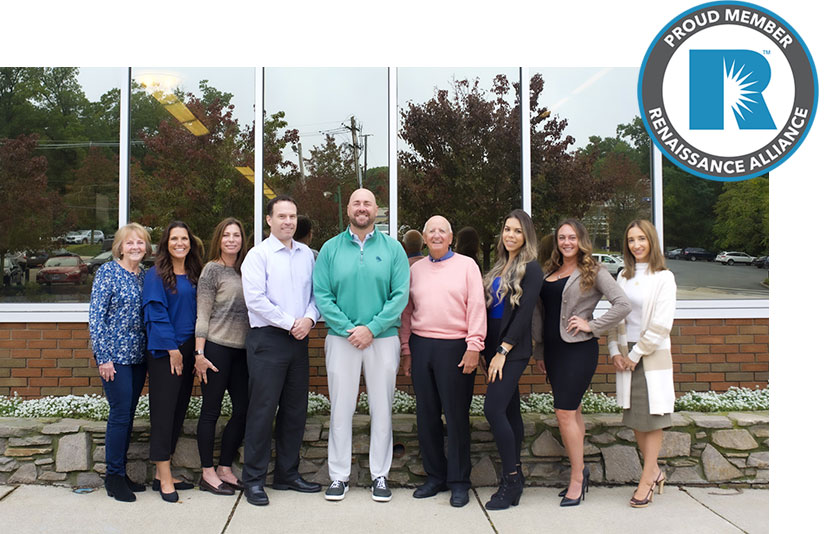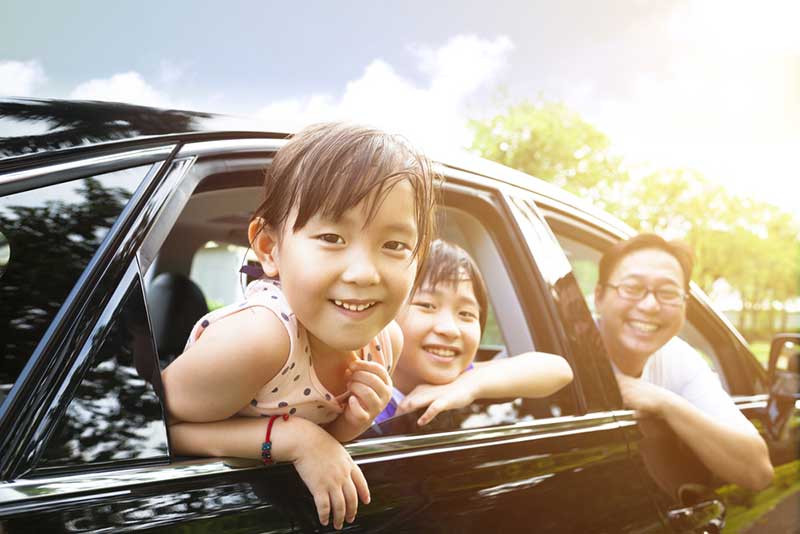 Personal Insurance
With over 6 million drivers in the state of Massachusetts, it's important to have the right coverage. Here at Mancuso-Nowak Insurance Agency, we go above and beyond to provide you the auto policy you deserve. We can cater to our clients' specific needs to ensure maximum protection with competitive pricing.To join our team, give us a call at 508-756-4310 to get a quote!
Homeowners Insurance
If home is where the heart is, it deserves to be protected at all times! At Mancuso-Nowak Insurance Agency, we work to bring both you and your family the peace of mind you all deserve. We understand that each and every homeowner is different, so we make it a point to get to know your living situation. Allow us to get to know you and we will get started right now.